Lawrenceville Christmas Light Installation
LAWRENCEVILLE & GWINNETT COUNTY GA'S PREMIER CHRISTMAS LIGHT INSTALLATION COMPANY
FILL OUT THE FORM BELOW FOR A FREE ESTIMATE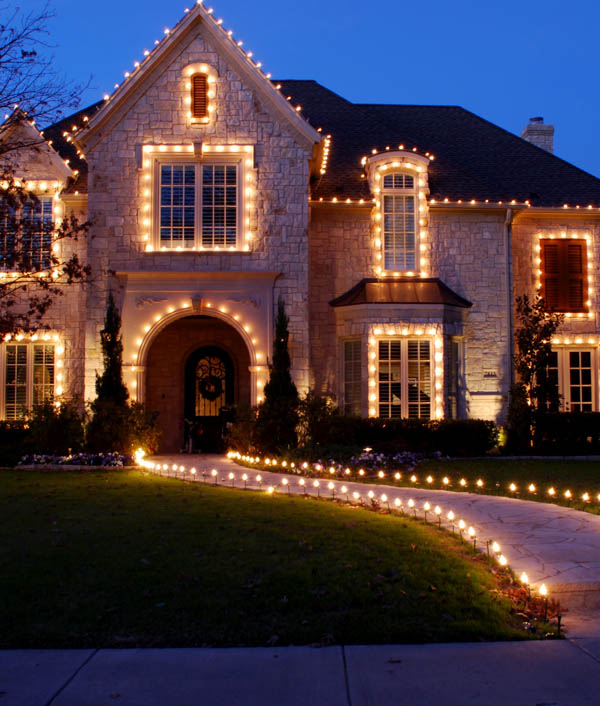 Christmas Light Installation
Our team offers top of the line Christmas Light installation services bringing your home to the maximum holiday spirit. Give us a call for a FREE estimate!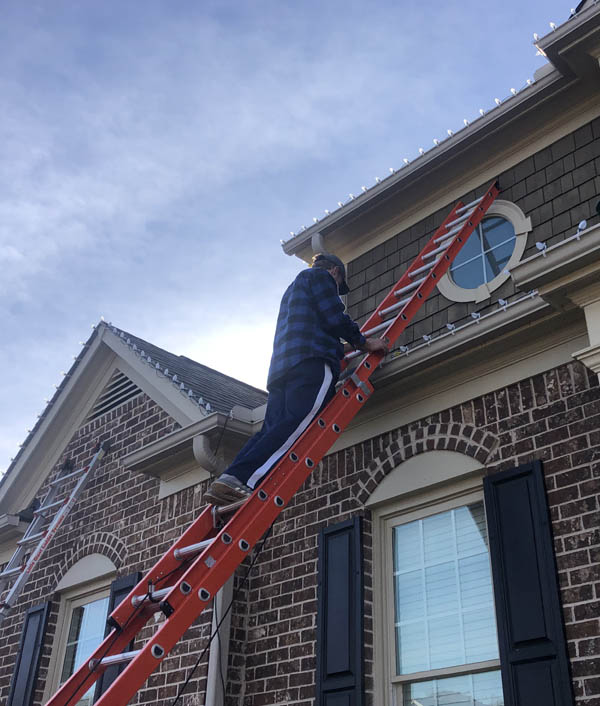 Christmas Light Removal
After an awesome Christmas and New Year, you can give us a call to come remove those lights for you. When we remove lights we make sure to organize and store them properly.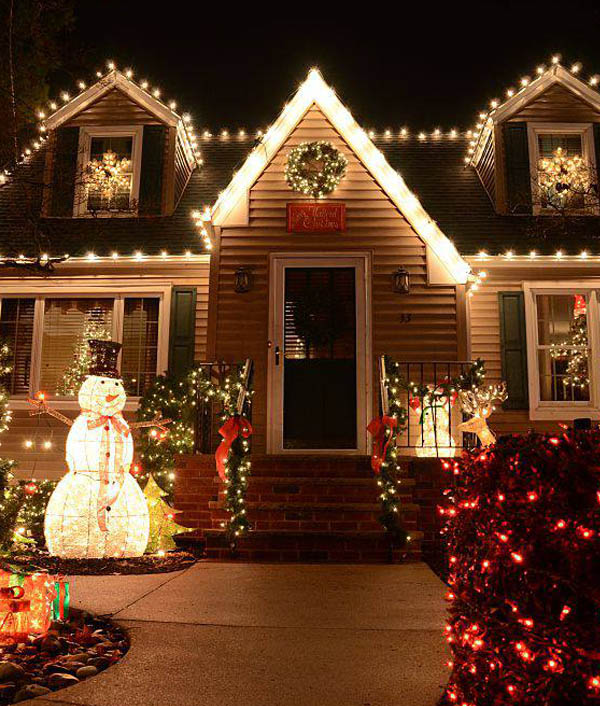 Custom Displays & Designs
We are here to help you create the exact Christmas Light display your family is looking for. Our experts will be glad to assist and walk you through setting up the display.
For many people, Christmas lights bring out great excitement – the opportunity for families and communities to share the joy of the season. However, installing Christmas lights on your home or business can be a difficult job for anyone to do. Not only can the Christmas lights be expensive to purchase, but proper and professional installation requires time and energy.
Let's face it, climbing on ladders or getting up on the roof can be extremely dangerous without the proper equipment and training. Aside from that, decorating your home for Christmas can consume most of your precious holiday time. This season, hiring the professionals at Lawrenceville Christmas Lights Installation is something you should consider. Not only will we install your Christmas lights decorations, but the lights we use will be yours to keep once we remove then.
Lawrenceville Christmas Light Installation specializes in installing dazzling Christmas lights throughout Georgia. We pride ourselves on specializing in designing and installation of both residential and commercial Christmas lighting. Our Christmas Light technicians are highly trained to safely install the Christmas lights at your home with a stunning display.
When you choose the Lawrenceville Christmas Light Installation to install your Christmas lights, we ensure only to hang high-quality lights, & maintain them during the season. Our goal is to make your holiday season as hassle-free as possible.
Our design and implementation of Christmas lighting include varied solutions for small to large scale Christmas lights around your residential or commercial property for maximum exterior illumination.
Our professional Christmas lighting technicians will sit down with you for consultation and bring your creative vision to life.
Whether you are located in a city, town center, or villages, we enable that warm festive glow to your property. Contact us for inquiries regarding scheduling, designing, installing, and removal of Christmas lighting. We can help you with your design or suggest the best design for your property.
Avoid the hassles, problems, and potential hazards of hanging your own lights every year. Call Lawrenceville Christmas Light Installation today for a free consultation regarding your Christmas light installation in Lawrenceville and the surrounding areas.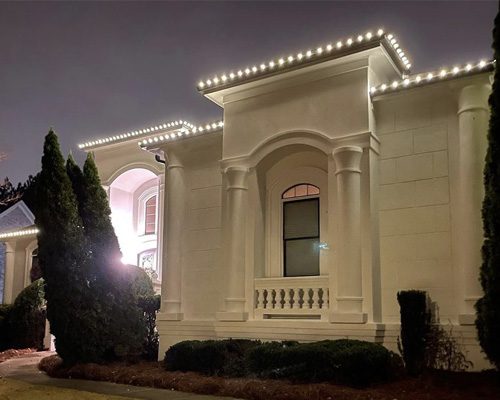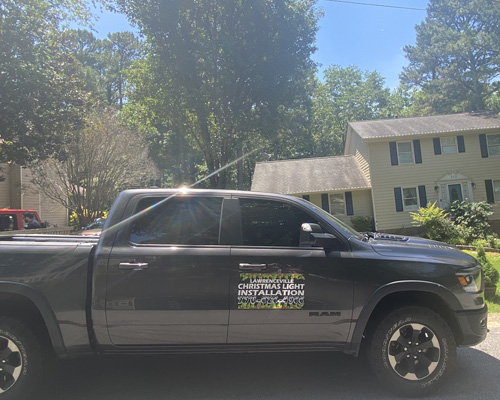 What Our Customers Are Saying
Drew and his crew came out and installed my Christmas lights and did an awesome job. Their team has great communication and does an amazing job installing lights. My neighbor was so pleased they went ahead and called these guys to install their lights too. Great pricing and great work. Thanks again guys!
Could not be more pleased with their work and their pricing. I called these guys and within the same week, they were out here knocking it out for me. Everything was very smooth and hassle-free. My kids are absolutely loving it and so am I! Cheers to these guys for doing providing a quality service. Merry Christmas!
My wife and I used to setup our own displays but figured we were getting older and would have a professional crew come install our lights this year. I was not sure what to expect as far as pricing, lights, and removals went. Drew walked me through me the process and gave me an irresistible price. From there everything was a breeze, this company is the real deal!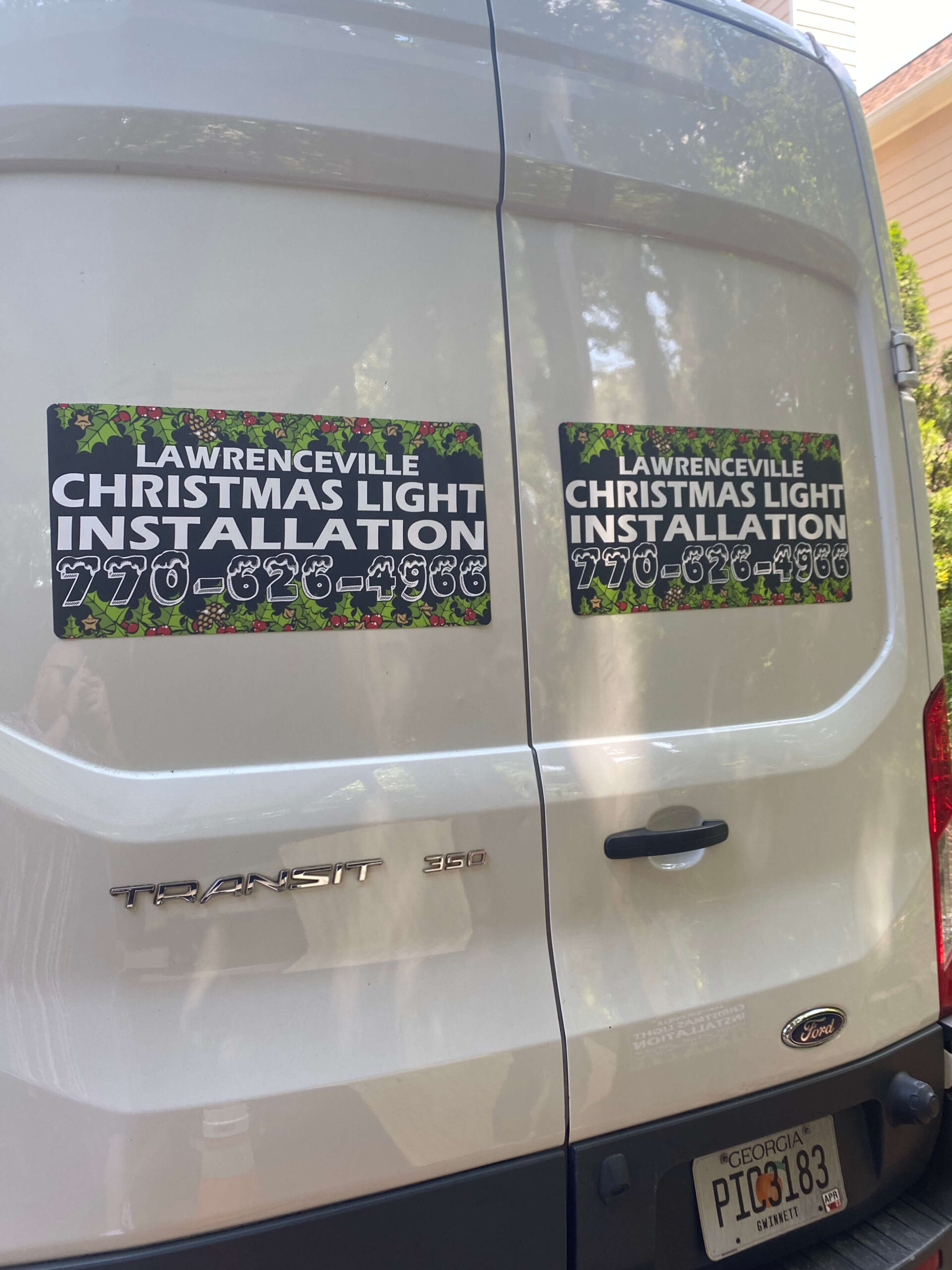 1431 Mt Water Ct Lawrenceville, GA 30043